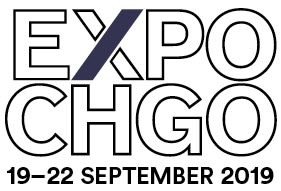 Booth 456
We are exhibitors at EXPO Chicago 2019 with a two-artist booth: Eleanor Antin and Farrah Karapetian.
Expo Chicago: EXPOSURE is curated by Naima Keith, V.iP. of Education and Public Programs at Los Angeles County Museum of Art.


Farrah Karapetian
is one of fifteen artists selected for OVERRIDE | A Billboard Project, a citywide public art initiative presented by EXPO CHICAGO 2019 and the City of Chicago's Department of Cultural Affairs and Special Events (DCASE). Karapetian's video, "The Gesture of Wishing," 2019, is displayed throughout Chicago's City Digital Network (CDN), the exhibition running to align with the 8th annual exposition. OVERRIDE will be on view until September 29, 2019.